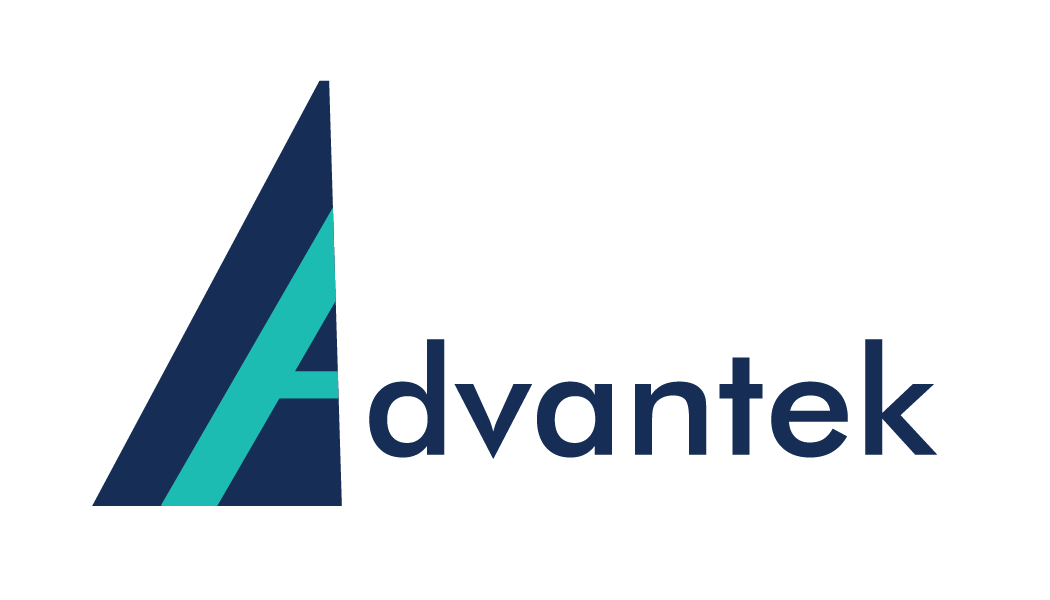 Smart AHU
New Generation Precise and Smart AHU with Graphical display controlled via Smart Phone , Tabs , Laptop.
AHU with Electronically commuted fan motor
Stand Alone – comtrolled via programmable Actuators.
IP based sysytem controlled and monitored remotely within in build web page.
Ready BMS connectivity : BACNET IP / MSTP
Graphical Display output via smart phone /Tab /Laptop
ON/OFF operation & Sceduling.
Integration with Fire Alarm and Signal.
Controlling of various Parameters like :
SA Tempterature , RA temperature
RH
Filter status and Alarms
Coil IN / OUT Temp
Coil Delta T monitoring & control
Chilled and Hot water Flow measurement & control
Accessories :